Nick Coldhands Music for The Party
The wedding, the birthday, the company party, the Christmas lunch…
Nick Coldhands is one of the most experienced DJs in the country and can guarantee
your party is a resounding success with the right music, and making your party remain as something special in your guests' memory.
Book either Dj Nick Coldhands or his trio Danoix with DJ, saxophonist and percussionist.
one of the most experienced and respected profiles in the Danish music industry in denmark
The right music for the party is crucial for the party to be a success. And the key to a successful party, always lies in the selection of the right DJ who understands the customer's style and music taste. Nick Coldhands has made it his first priority to decode and sense customer needs, regardless of the size of the party and the genre of the music.
In addition to being one of the country's best all round DJs, Nick is a 6 times double Grammy winner with various music tracks and productions, and has a past as a member of the successful hip hop group "Den Gale Pose".
Music has always been a big part of Nick Coldhand's life, and he is one of the most experienced and respected profiles in Danish Music industry.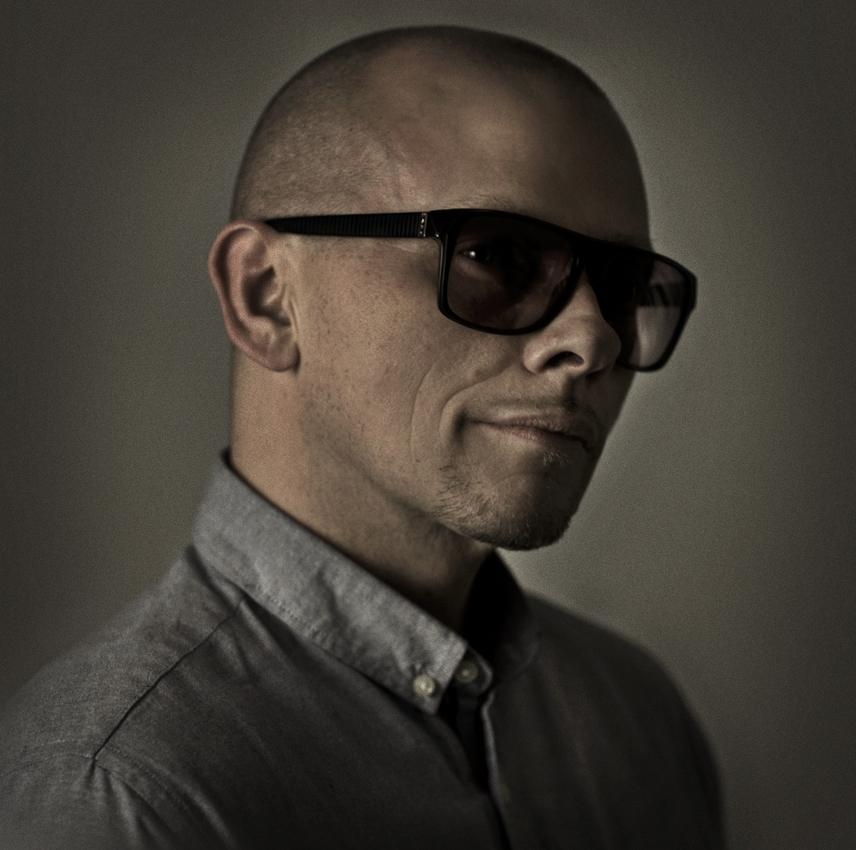 He is behind big hits such as "Spændt op til lir" – Den Gale Pose, "Ramt i natten" – Lizzie, og "Dum for dig" – Babara Moleko, which he has toured with all over the country, standing on a vast number of stages in front of happy dancing people.
With over 20+ years of experience as a DJ, Nick Coldhand's repertoire is very wide. He has been responsible for the music for all types of parties; weddings, birthdays, company parties, fashion shows and high-profile events such as Prince Albert of Monaco's annual party, "Bal´de l´eté in St. Tropez. 
There is no party or event that is too big or small. Everything can be adapted to the individual customer's wishes.
Contact Nick today and find out if the date for your party is available.

Danoix
It is now possible to book the trio Danoix, that consists of saxofon, percussion and dj, that provides excitement and and just the right atmosphere to your party.
Danoix is a trio consisting of Nick Coldhands, saxophone player Martin Pedersen, and percussionist Tony Moreaux.
Danoix combines livemusic with dj´ing, that sourly will keep people on the dance floor throughout the night.
Statements from
CUSTOMERS
Nick Coldhands helped plan and execute a perfect evening for our 250 employees in Momondo. He gave us, with a saxophonist and a Cuban percussionist, a wonderful evening!
Nick is a true professional, a great DJ, and we look forward having him play at our next company part.
Nick came and gave us a fantastic summer party. He read the crowd perfectly, and the dance floor was packed from start to finish. He is also a real polity and proffesional individual.
I highly recommend him!
Nick Coldhands played for my outdoor wedding! Nick welcomed our widely international audience, and had a full understanding for the romantic atmosphere. He upheld every agreement, and with professional og clear communication, which ultimately means everything.
Evening's most elegant delivery in terms of time, timing and tone.